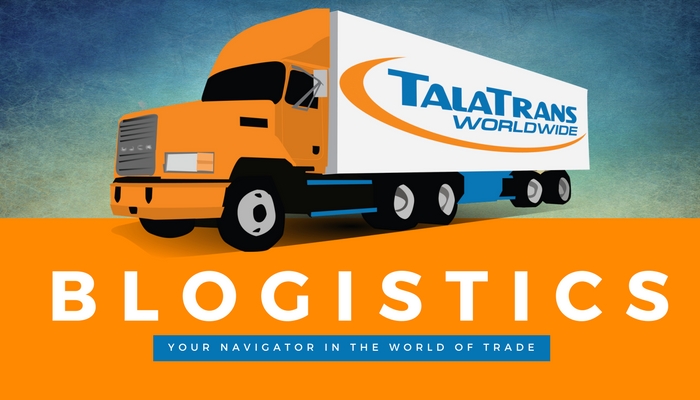 Starting in December 2017, all trucking companies will need to switch from paper logging to an electronic logging device (ELD). An ELD is a system that allows professional truck drivers and commercial motor carriers to track their hours of service faster and easier. Although most trucking companies are already compliant with this, some of them are dreading the impending switch over—mainly smaller businesses that have put off the switch for reasons such as price and a "wait-and-see" outlook on the situation.
The effect this switch could have on smaller businesses could be large. Their lack of sufficient funds to support the change is a huge factor in this. This change will give them less ability to be flexible on hours for their drivers that are on the road. This will help make them more honest on their logs, and potentially spending more money on paychecks. So, not only will they have to pay for ELD's but they will also have to continue to pay for hours they may not be able to afford.
Another concern with the ELD switch is that there could be a potential loss of truck drivers and carriers in the industry. Why leave the industry if this digital upgrade is supposed to help things run smoother? Well, because the move from hand-done to digital, means that the drivers will have to be very honest about their hours. Not that all companies violate their hours to maximize their time, but it may make some of the ones who do, ultimately leave.
From the companies who have already made the switch, they have reported only a three to five percent loss in their productivity. However, to combat such situations as productivity loss, all the carriers and shippers need to improve things such as their communication, and to be able to collaborate more effectively. Working better as a team will not only make this system transfer easier on them, but it could help their carrier-friendly practices improve as well—helping to make them a better company in the long run.
Let us know your opinions on the ELD switch over!