Our team has your back
Experience the ease and innovation of our Quote&Go tool with the amazing service you are used to from the TalaTrans team.
Get started in 3 easy steps
Quote&Go is the fastest way to get your LTL freight out the door.
1. Enter your shipment details.
2. Get instant rates and compare.
3. Choose a carrier and done!
---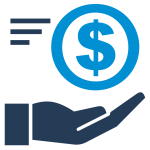 Custom-Fit Pricing
Choose from competitive rates to find the one that fits your needs.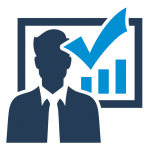 Worry-Free Shipping
Every shipment booked on our platform is backed by TalaTrans team's expertise.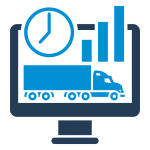 On-Demand Access
Get instant rate results at anytime, any day, from anywhere!
---

Ready for smarter LTL?
Already have an account?